Commercial Renderings
Make the right impression on your clients with a project illustrated by Doyle Enterprises Custom Home Design.
We are passionate about giving life to a development and enhancing its utility and beauty for all to see.
Turn to our team for commercial rendering in Van Buren, AR, to embellish your design and advertise your client's investment.
Bringing Your Business Plans to Life
Whether you are developing Retail, Residential, Religious, Restaurant or another kind of commercial occupancy, we're the team to illustrate your project.
Our experienced staff have a career of design experience behind them and a keen eye for detail. Furthermore, our old-school, time tested hand-drafting techniques produce imagery that is fresh and appealing. Colored markers, pencil and definitive linework produce a vibrant watercolor effect to help you visualize what your building will look like when it's completed.
Explore a selection of our commercial renderings below. We're pleased to work on both new construction and remodeling work.
Contact us if you would like to review further examples, ask any questions, or discuss the details of your project.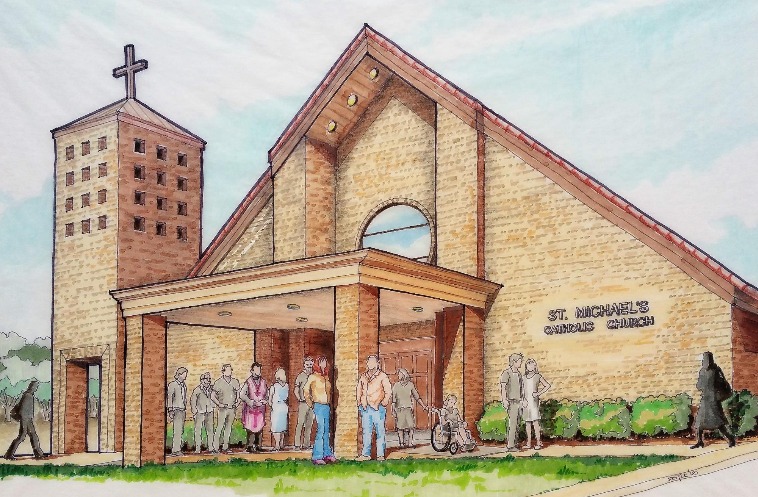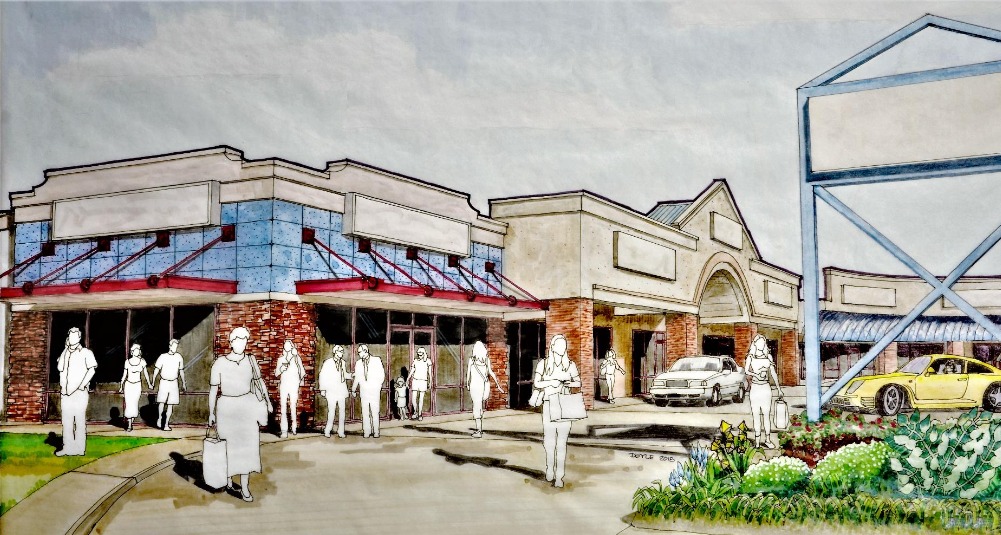 Retail Development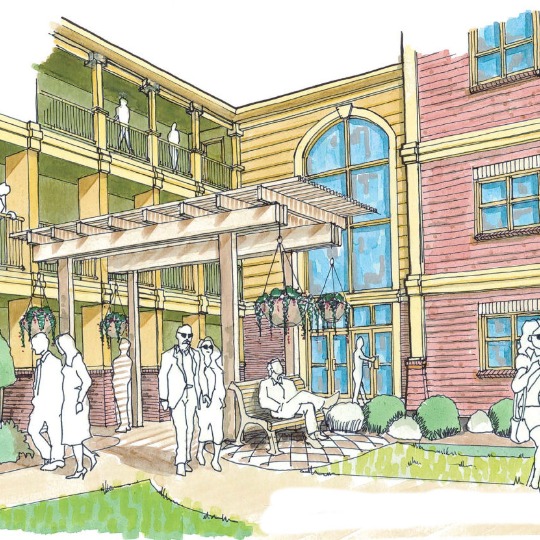 Student Housing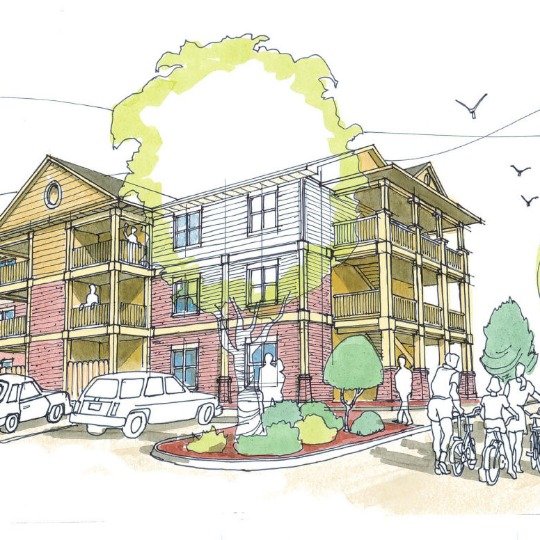 Student Housing

Restaurant
Religious : Remodel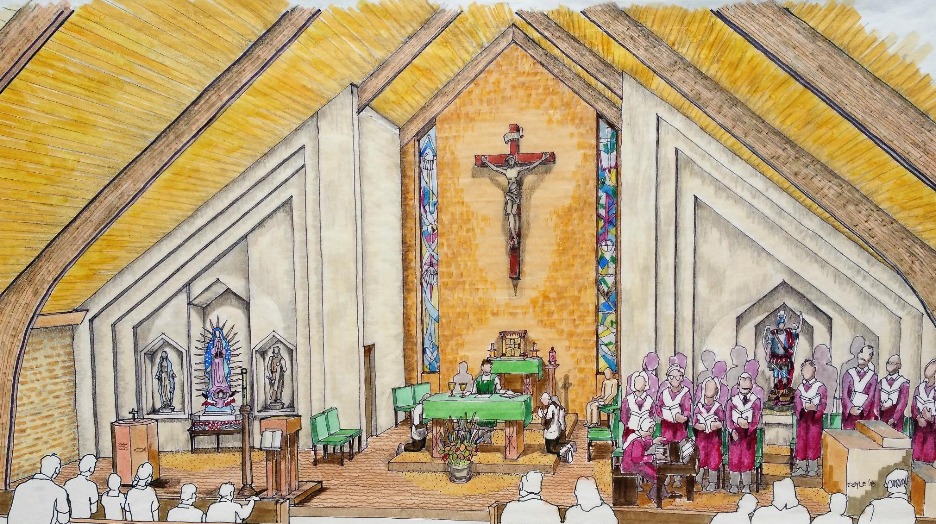 Religious: Remodel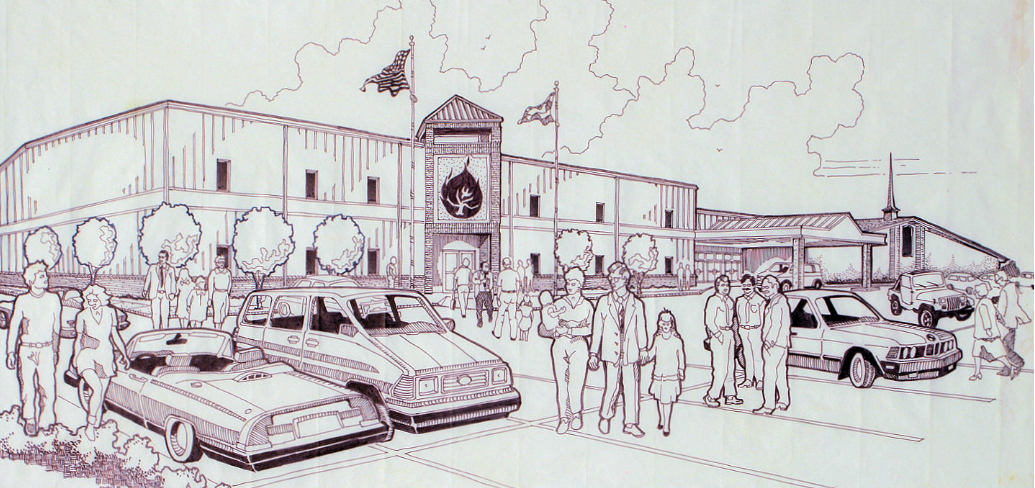 Religious : Preliminary Concept

Religious : Presentation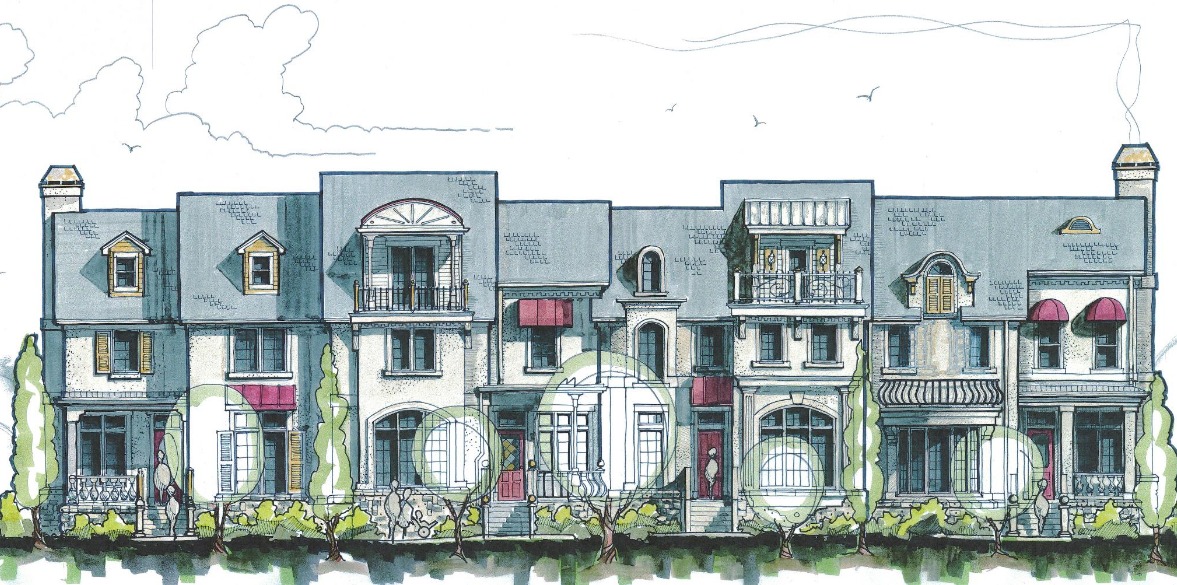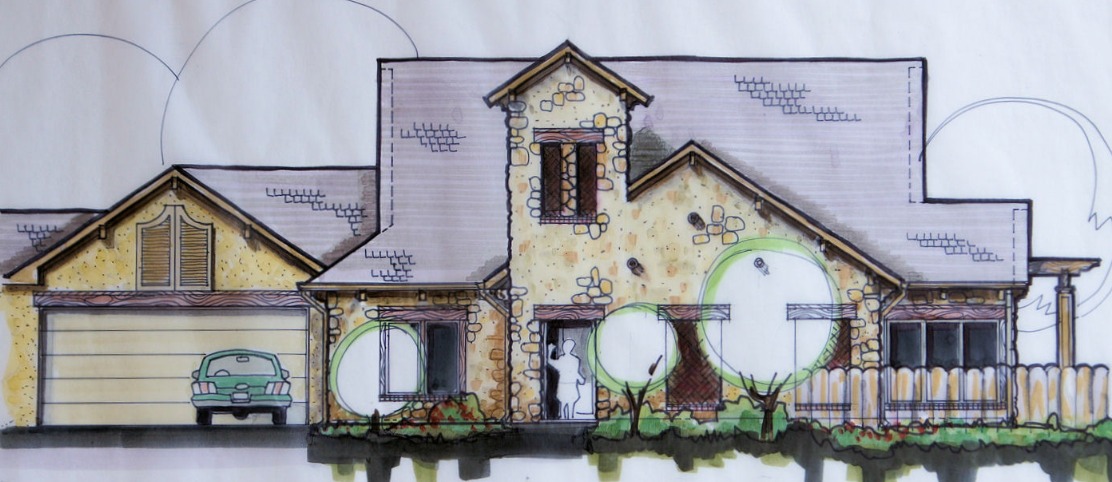 Condos : Preliminary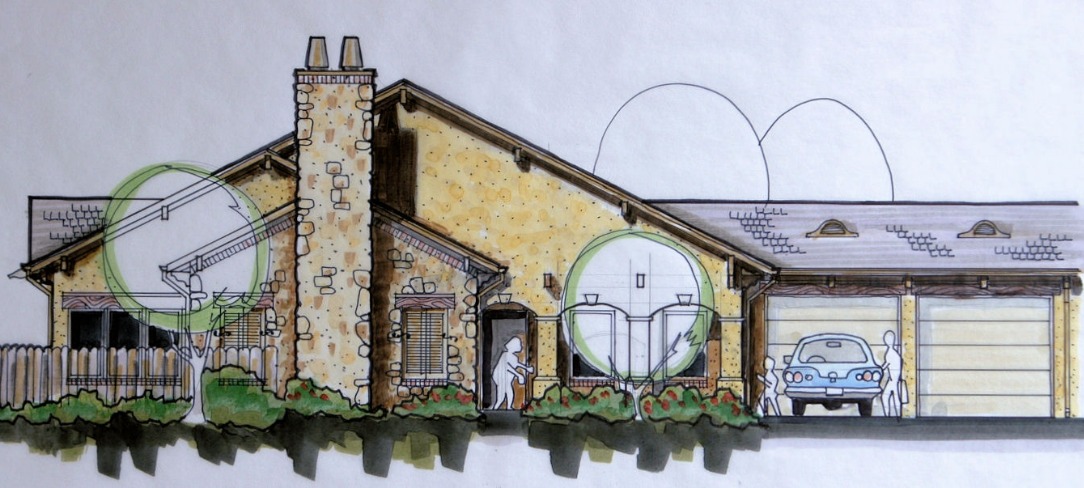 Condos : Preliminary

Residential Development in NWA